People have been consuming wine as a part of almost every culture since the earlier centuries. Thus, the winery business is an evergreen industry for any hopeful entrepreneur. As someone who plans to start a winery business, there are some things that remain, but there are things that definitely evolve over time.
Although artisans and wine experts uphold their traditional methods and techniques for making quality products, there are things that can be changed when it comes to operating a winery business. One of these is through marketing means. Since the dawn of the internet, marketing means have changed over time, making it possible for small startups to succeed with their own endeavors.
According to Australian winery owner and expert Denis Mackenzie, there are several techniques that can help you get ahead in the winery business through the use of different marketing strategies. In this post, he will be sharing his insights on how to market a winery business in the contemporary setting.
How to Market a Winery in the Modern Age
Understand your local market.
The first thing you have to keep in mind while establishing a winery business is understanding your local market at a deeper level. Marketing your products isn't about your preferences and the things you envision for your business–it is about your customers. Denis Mackenzie emphasizes the importance of knowing what kinds of wine are suitable within your local community. Would they want something artisan-made, or would they prefer a commercially-made wine that's easier to access and affordable? This would all depend on your demographics which defines your target market.
In order to do this, you can start by soliciting surveys to people who are usually in your community. You can also survey tourists who want to buy souvenirs or other gift items in your local area. These are your potential clients who would want to purchase your products.
Define your unique selling point.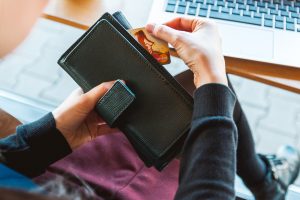 Once you define your target market, you need to set yourself apart from the competition. Competition is healthy because it means that there is a demand for the product. However, being swallowed up by competition may be detrimental to your business.
Denis Mackenzie defined his unique selling point when he was starting his winery business in Australia. He noticed that everyone was selling very specific winery products such as stores that offer exclusively red wine. He wanted to be set apart by offering a variety of wines that people can try once they enter his store. He started to offer white, red and even offered imports from Spain, Italy, and Napa Valley in California. This unique selling point made him a known figure in the winery business in his local area.
Make use of geo-targeted marketing.
Another important factor when it comes to marketing winery businesses in the modern age is understanding the power of geo-targeting. This is simply defined as the practice of using keywords or pay-per-click advertisements on the internet that helps users in your local area to buy products online or locate your business.
Geo-targeting can be done through search engine advertisements or through social media marketing. You can simply set filters that would eliminate other places that are far-fetched from your community so that you can get more meaningful leads for your business. Geo-targeting is very helpful for businesses that have a physical front, such as wineries, retail stores, or restaurants. For example, if your winery business is located in Melbourne, Australia, you can simply exclude other users that do not live or stay in Melbourne.
Focus on tourism marketing.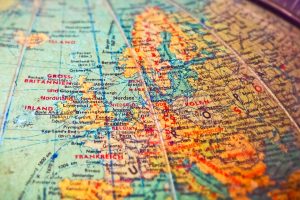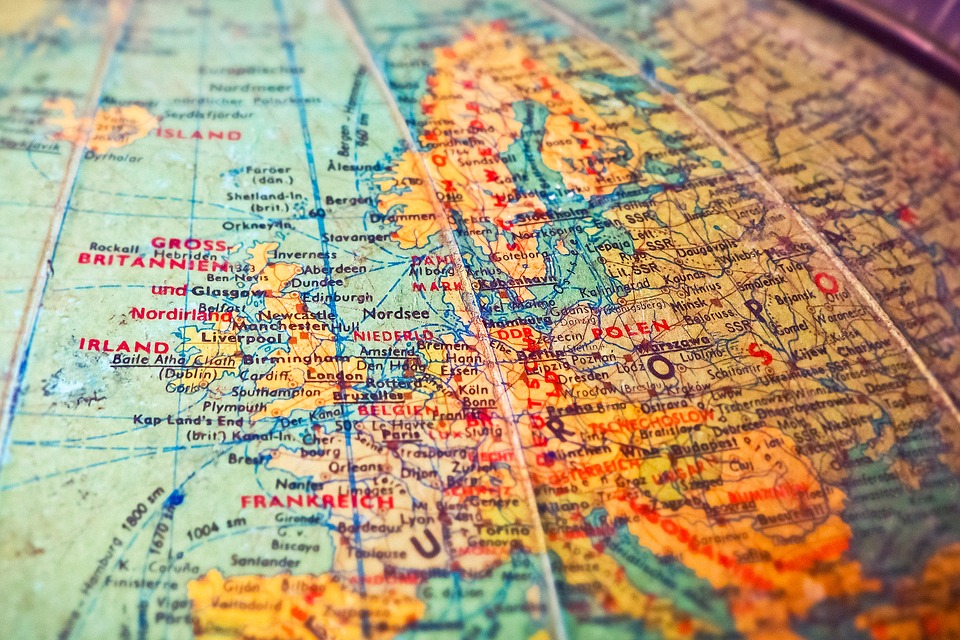 Wineries are considered one of the ways tourism is defined in certain countries. It gives you a "sample" of how a place enjoys their drinks and what it feels and taste like–similar to a souvenir of the place to bring back home. Thus, you can also focus on the tourism side of marketing your winery business.
This can be done by partnering with tourism agencies in your area. If they pre-packaged tours, you can ask to be featured as one of the places to visit in your local community. You can offer a free tour to the people visiting, or you can give them a small sample of your product to encourage them to buy. To attract more visitors to your business, you can also make your interiors interesting and definitive of your local area's culture and style.
This may sound commonsensical, but sometimes it takes a good analysis to pinpoint what it really means. Many people don't consider wineries as a part of their daily household goods, so it is more likely that you need to understand which products are selling in your local area.
For example, if you plan on selling expensive variants of wines in your community, yet you see that competition is doing well with modest prices, maybe you would have to change your variants and provide something that could beat the competition. Although having a unique selling point is essential, having a consensus on being unique and understanding what sells is the perfect place to be.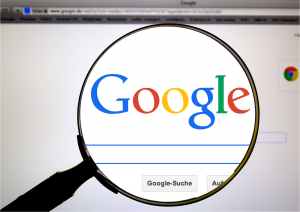 A fairly new concept to many business owners, SEO stands for search engine optimization. This is defined as a set of techniques and strategies that help businesses get found in popular search engines such as Google, Bing, or Yahoo. The problem is, most wineries do not have their own website and rely on purely word-of-mouth marketing tactics.
As a marketer in the modern age, it is important not to forget your SEO. Make sure to incorporate a blog about wines, and embed it with important keywords that you think potential leads may use to find your business. Similar to the example above, you can use very specific keywords such as "Melbourne wineries" that can help you get searched by potential visitors.
Strengthen your social media presence.
Another important tool in your marketing strategy is social media. Social media is a form of proof that your business is well-known and recognized not just in your local community but also in a growing presence online.
Be active in social media platforms such as Facebook, Twitter, Instagram, and Pinterest to get others to become interested in your business. Wineries are known for their visual qualities, and if you feature your store along with your products, you may just gain a new visitor just by them looking at your social media accounts.
Build connections with other businesses.
Last but not least, do not forget to partner with other businesses for mutual advantages. Are there other artisan stores that can refer customers to you? Alternatively, you can also refer some customers to them for a mutual partnership.
Denis Mackenzie formed many connections with businesses in the cheesemaking, souvenir making, and even several retail chains in Australia. This was his way of ensuring that his business gets recognized and allowing other audiences to appreciate his products.
Starting a winery business may be a challenging feat, but it doesn't have to be all too difficult in the modern age. With traditional methods set in while incorporating new marketing tools, you are sure to succeed with your winery business.