About Denis Mackenzie : Author  including 2022 update on wineries in the post Covid era.
Denis Mackenzie is a Chief Operations Officer (COO) currently working in the international marketing industry. Denis is currently in the process of establishing a new winery in Australia to dovetail the success of his operations in the Lake Erie wine region of Pennsylvania. Be sure to check back often for the latest news about his expansion and industry leading insight into international marketing and wine-making.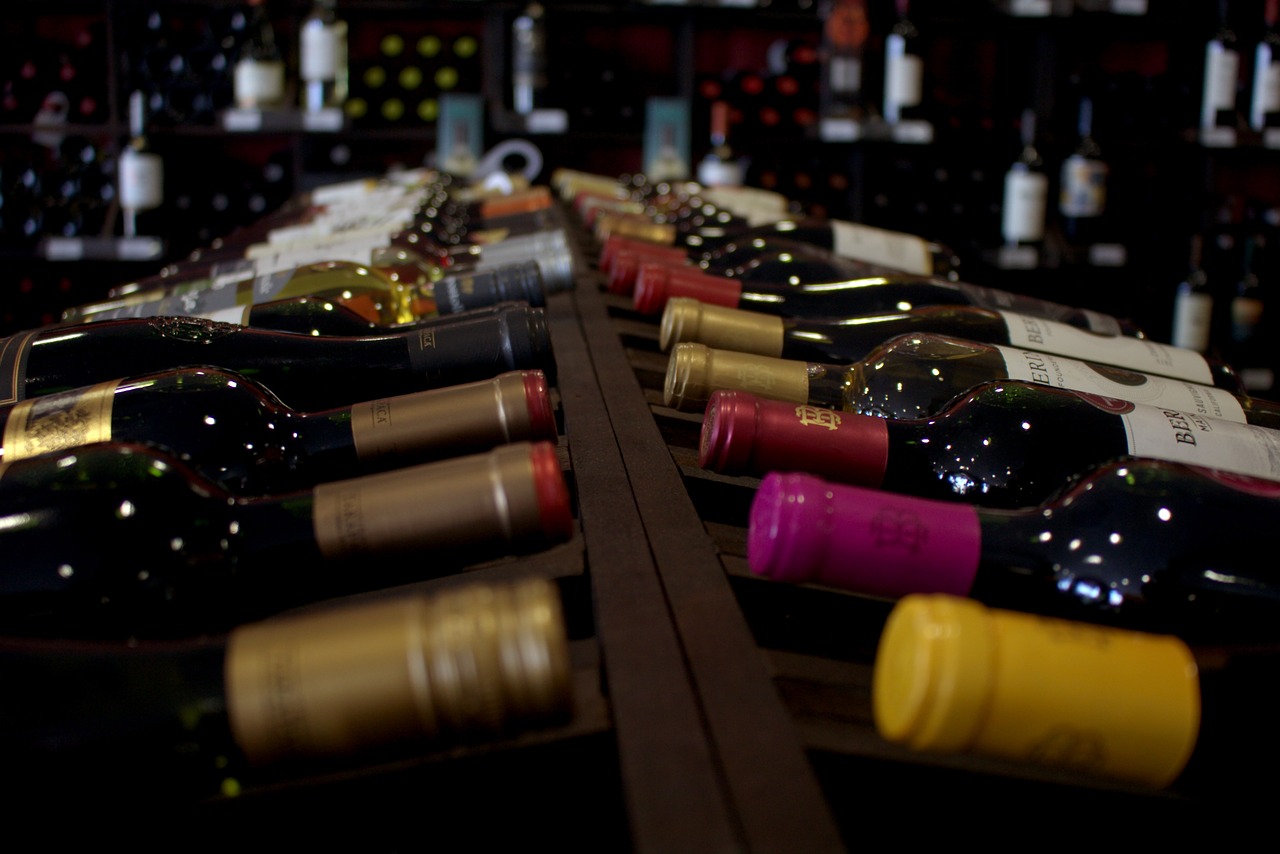 Getting to Know Denis Mackenzie
After turning their sights on a huge 32 acre plot of land in the stunning Lake Erie wine region of Pennsylvania, Denis decided to try his hand at becoming a winemaker. Within a matter of months they had established fledgling brand that has become synonymous with style, quality and affordability.
His fine wines now grace kitchen cabinets and counter-tops across Australia – and you'll even find his products in and around Europe, the United States and the rest of the world, too.
Denis Mackenzie
Author of a number of articles on wine and wine tasting.
Denis Mackenzie in the team in the McLaren Vale Wineries.
How to Enjoy the Bouquet of Wine
Before you try wine tasting, you need to know some basics. The atmosphere of the tasting room has a huge impact on the wine's flavor, so you should avoid crowded rooms if possible. The smell of cooking or perfumes in the room can also interfere with the flavors of the wine. Another problem is using the wrong glass shape. You may not even realize it, but glass shape can have a huge effect on the taste of wine.
Smell
Wine is mostly tasted by our sense of smell, which is about 85 percent of the wine experience. But wine-tasting beginners might have trouble identifying the different aromas. To improve your smelling skills, you can start by taking brief sniffs and categorizing fragrances by category. You may want to break your scents down into groups of fruits, flowers, and vegetables to help you better understand each variety. Here are some tips for smelling wine.
The sense of smell is 1,000 times more powerful than our sense of taste. Unlike the taste buds, our nose is able to detect a variety of different smells, including fruit, savory, and sour. Smelling the wine first allows us to make comparisons and prepare our brains for the taste. The aromas that we smell come from different parts of the wine, and the scents of each one differ slightly.
Check out Denis Mackenzie Brisbane information for more on Queensland wines