About Denis Mackenzie
Denis Mackenzie is a Chief Operations Officer (COO) currently working in the international marketing industry. Denis is currently in the process of establishing a new winery in Australia to dovetail the success of his operations in the Lake Erie wine region of Pennsylvania. Be sure to check back often for the latest news about his expansion and industry leading insight into international marketing and wine-making.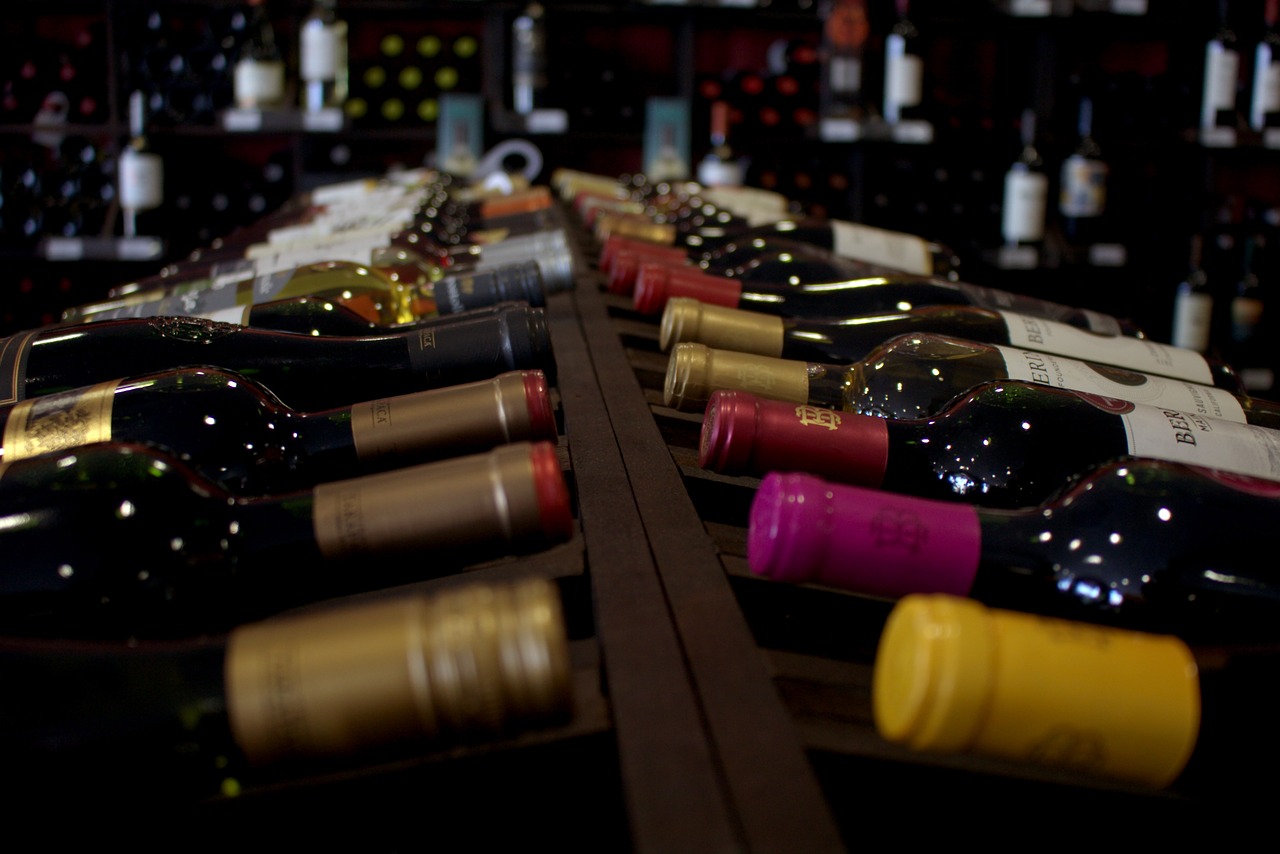 Getting to Know Denis Mackenzie
After turning their sights on a huge 32 acre plot of land in the stunning Lake Erie wine region of Pennsylvania, Denis decided to try his hand at becoming a winemaker. Within a matter of months they had established fledgling brand that has become synonymous with style, quality and affordability.
His fine wines now grace kitchen cabinets and counter-tops across Australia – and you'll even find his products in and around Europe, the United States and the rest of the world, too.
Denis Mackenzie in the team in the McLaren Vale Wineries.
Check out Denis Mackenzie Brisbane information for more on Queensland wines